The grand opening of Atlantis The Palm, Dubai took place on the 20th of November. Wow! And we all thought the city of Atlantis was lost forever. lol! Well Dubai went ahead and made a magnificent island of their own.
The resort Boasts 1539 rooms starting from $454 per night, water adventure which include underwater exhibits, a maze of underground tunnels offering underwater views into the boulevards of the ruins of Atlantis and dolphin Bay. It also hosts award winning cuisine - 17 restaurants, bars and lounges. The Avenues, a sophisticated retail promenade also home to a nightclub and over two dozen shops featuring top names in fashion, design and local artistry.
There were a host of celebs on hand to party it up at the Grand Opening - kylie Minogue performed at the star studded event.
photos: thefirstpost.co.uk




My favourite style stars this week...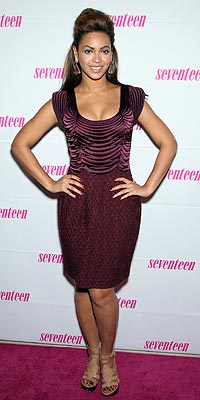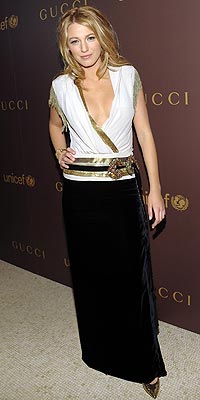 The detailing on Blake's dress is gorgeous! Don't think I'd go with pointy covered shoes though.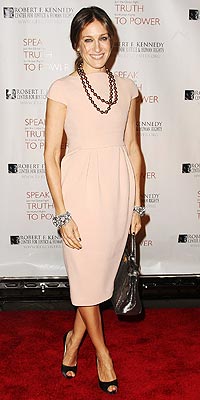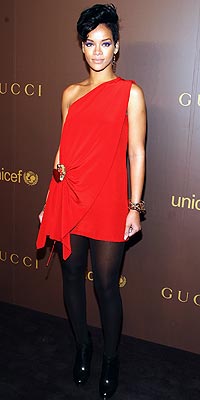 I can't decide if SJP's dress is chic or dowdy.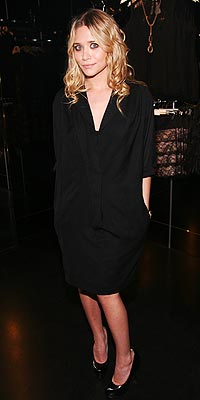 Ashley Olsen's dress looks really comfy but still elegant and I really like that shade of purple Rihanna is wearing - her love affair with Gucci continues with this beautiful gown.
NEW VIDEOS!!!
Both Robin Thicke and Solange's new videos premiered this week and there seems to be a black and white theme going on with them.
Have a great weekend x x